mastiff, mastiffs, USA, Breeder, Litters, Breedings, Mastiffs, English Mastiffs, mastiff puppies, mastiff puppy, mastiff dogs, mastiff dog breeder alabama

"
Planned Breedings for Jan. 2017"


We are very excited to announce a very special breeding has taken place at Mountain Top Mastiffs. If all goes as planned, the Nelly/Chance litter will be born at the beginning of March 2017. Puppies would be ready for their new homes toward the end of April 2017. We are expecting very large puppies with great heads, tremendous bone, and very gentile personalities. For more information on the litter listed below, please contact Chris by email MtnTopMastiffs@aol.com or by phone
205-296-4594.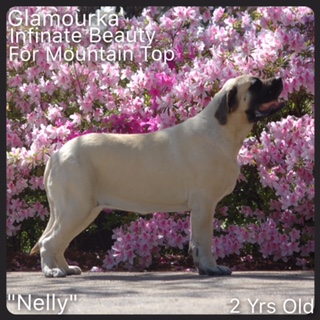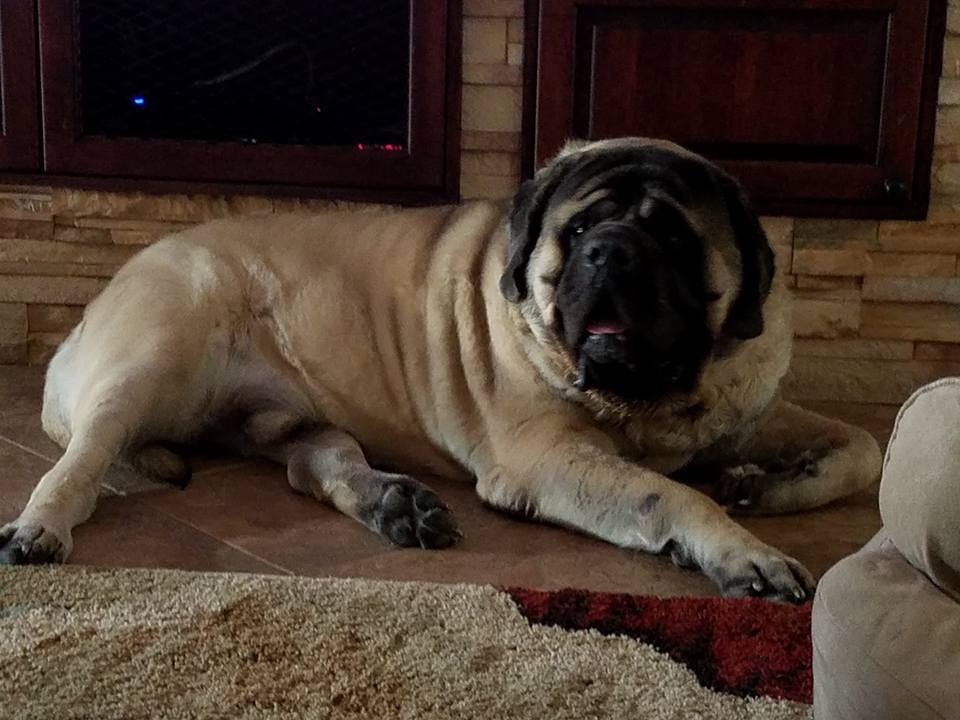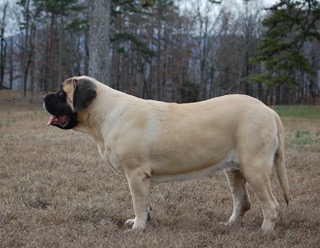 Pedigree for Nelly/Chance puppies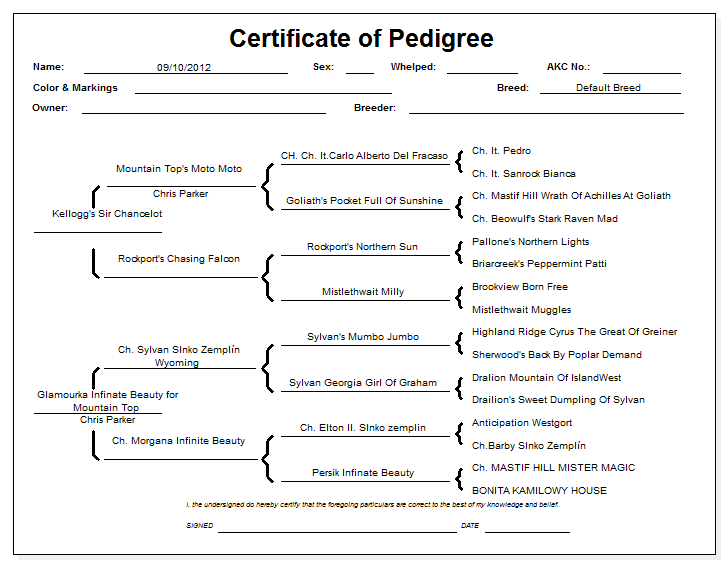 ---
---
This text will be replaced by the flash music player.