mastiff, mastiffs, USA, Breeder, Litters, Breedings, Mastiffs, English Mastiffs, mastiff puppies, mastiff puppy, mastiff dogs, mastiff dog breeder alabama

Contact Us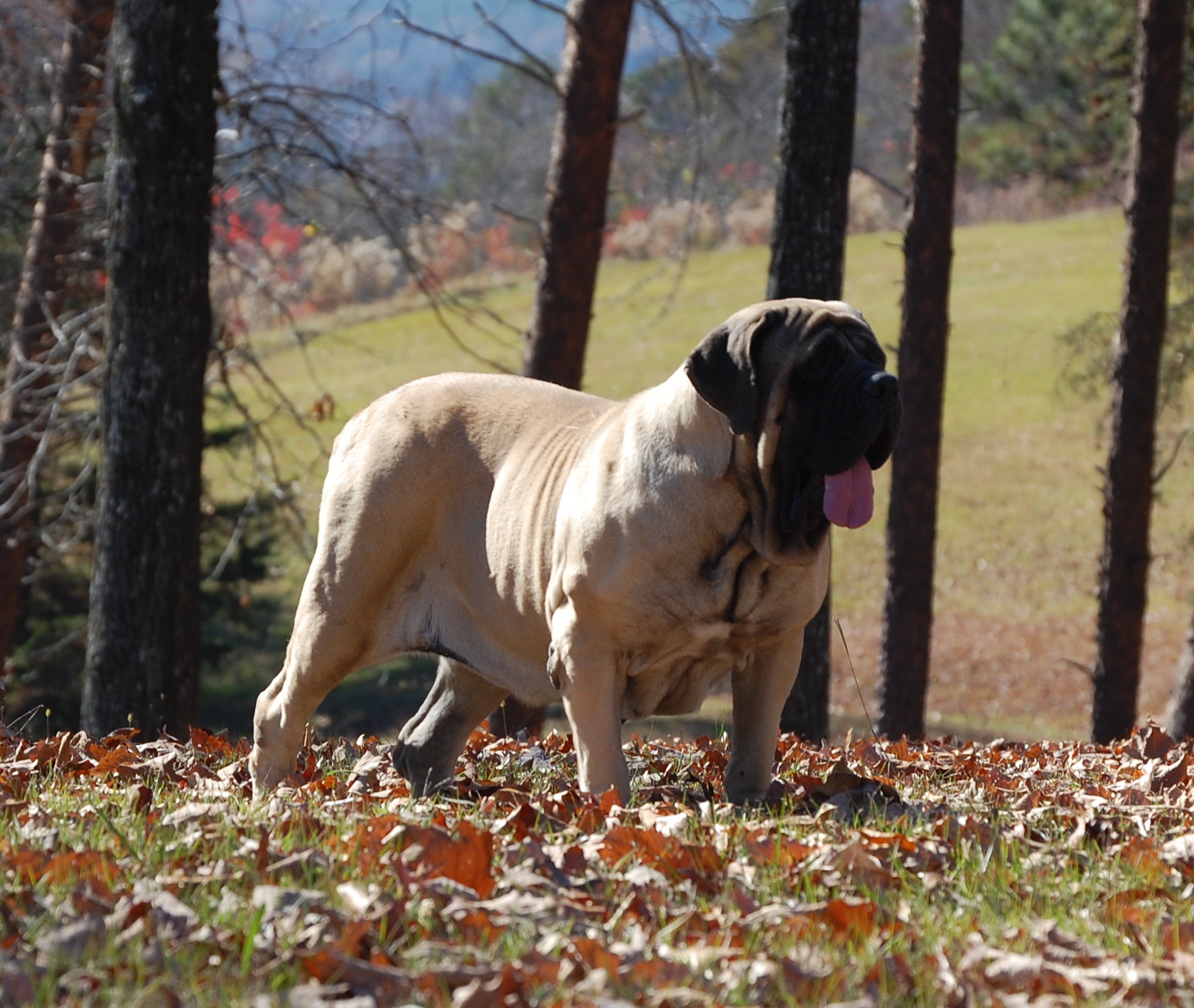 Mountain Top Mastiffs
Chris Parker
P.O. Box 195
Springville, Alabama 35146
Phone:
205-296-4594
Email:
MtnTopMastiffs@aol.com
Local time in Springville, Al. Please no phone calls between 10:00 P.M. and 8:00 A.M. We would love to talk any other time of the day!

Please note all emails and phone calls are usually answered within 24 hours. If for some reason you do not hear back from us, please try agian.